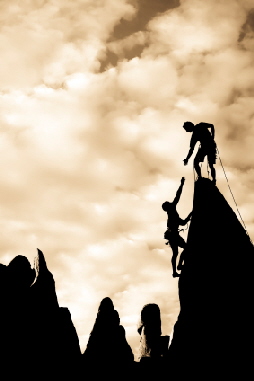 FOR OVER 30 YEARS MALACO INTERNATIONAL continues to be a trusted partner in the chemical industry. Our reputation is unparalled as we continue to work under the company's primary mission statement: "Make our customers more successful by providing them the proper materials on time and competitively priced." We maintain personal relationships with our customers as well as our suppliers.

We pride ourselves on possessing complete knowledge of our products and applications, and our specially trained staff can assist you in all your compounding, raw materials and application needs. Our knowledgeable and experienced sales team focuses on building long lasting relationships with both our customer and suppliers.

Our close relationships with our suppliers allow us the ability to obtain products in times of shortage. We also provide customers with cost effective solutions to their chemical needs.
"As a supplier to Malaco, our partnership has resulted in both companies growing business thru open communication and sharing of ideas. We both see a bright future in the Western US region and we're collaborating together to make sure our business is sustainable and well positioned for all that the future has to offer."

Carl Martin, Connell Bros. Company, Ltd
"When I was working in Richmond Refinery Procurement, Malaco International was very helpful in supporting our requirements for Caustic Soda on the West Coast as well as coordinating shipments of Amine chemicals to our refineries in North America. I could always count on Malaco to provide a high level of service and support with very little guidance or direction. They knew who to contact in our refineries to make sure we had product and provide security of supply to our locations. Malaco provided error free service at very competitive prices and I could always count on them to deliver 24 hours per day, 7 days per week. In addition, their knowledge of the chemical industry really helped me in my position as Global Category Lead for Catalyst & Chemicals at Chevron."

Steve Taylor, Global Category Manager -Chevron USA